BACK
DearcustomersWi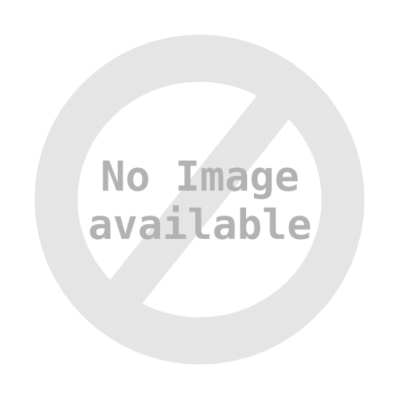 Dear customers,
Within the scope of our new internet presentation we have started the new service for our registered clients – company newsletters.
Using this way we are going to inform you on various company and business actions, special and sale offers, news in our assortment and many another useful information.
As we are just started with this service we would appreciate your opinions and ideas what type of information you would like to gain by this way.
At the same time we are interested on your opinion concerning our new internet websites:
and if you are satisfied or not with them.
Please, send all of your views and remarks to